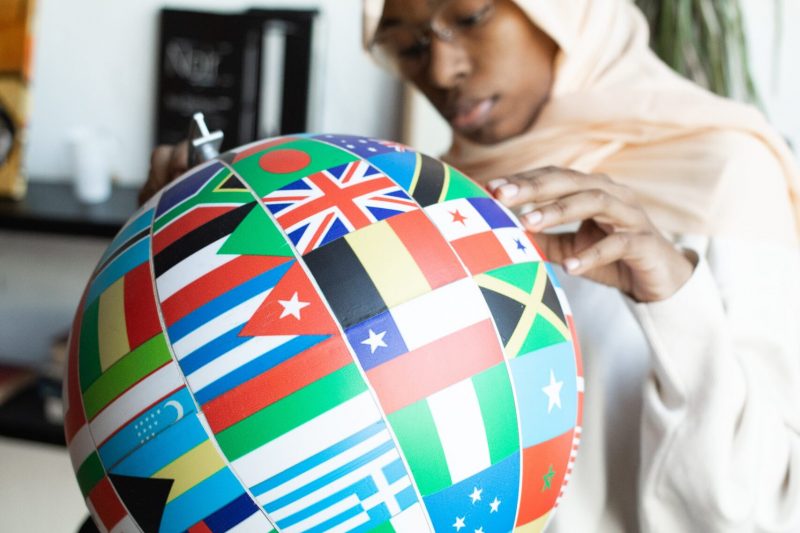 "Let us go forward in this battle fortified by conviction that those who labour in the service of a great and good cause will never fail"
About Us
Marble Capital Limited is a leading ethical and Shari'ah Compliant Fund Manager in Nigeria: started business in 2020. Marble Capital aims to tap into the crystal of business opportunities offered by the Islamic finance market. The company also advises clients in the Green, Ethical, and Sustainable Investment realm. We are duly licensed and regulated by the Securities Exchange Commission (SEC) and a member of the Islamic Financial Services Board (IFSB).
Get to Know More
About Our Services
ASSET MANAGEMENT
At Marble Capital, our goal is to manage funds in an Ethical, Halal way using global best practices.
MARBLE ETHICAL FUNDS
Marble Capital Limited offers various innovative products that provide clients with quality in line with ethical procedures.
SHARI'AH ADVISORY
Marble Capital Limited offers advisory services that comply with ethical and Shari'ah laws.
ISLAMIC WILL
It is not too early or late to plan on allotting your property. With Marble Capital's Halal Will plan and your determination, be assured of a holy will.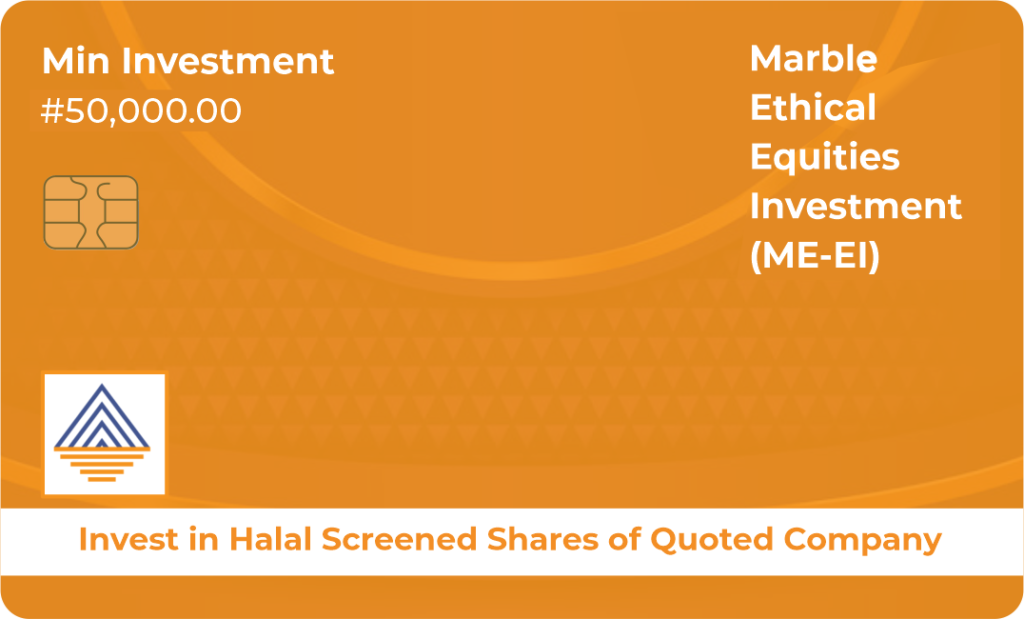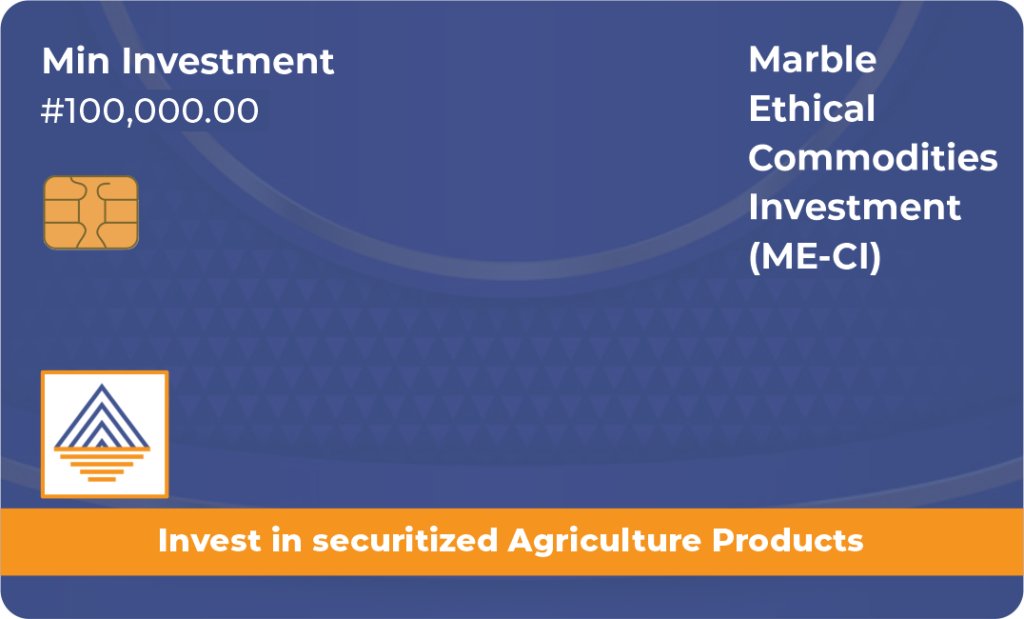 Get started in our investment
Blog
Free Investment
Consultation
Get to know more about our services
Free Call: +2349091111938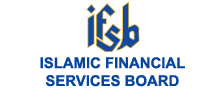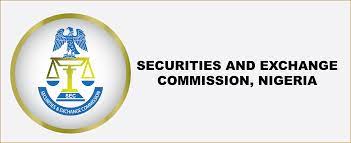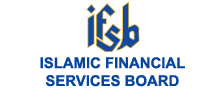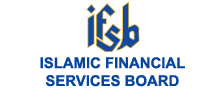 Address
Contact Us
Navigation
Support
Subscribe Now
Don't miss our future updates!

Get Subscribed Today!

Copyright © [hfe_current_year] [hfe_site_title]